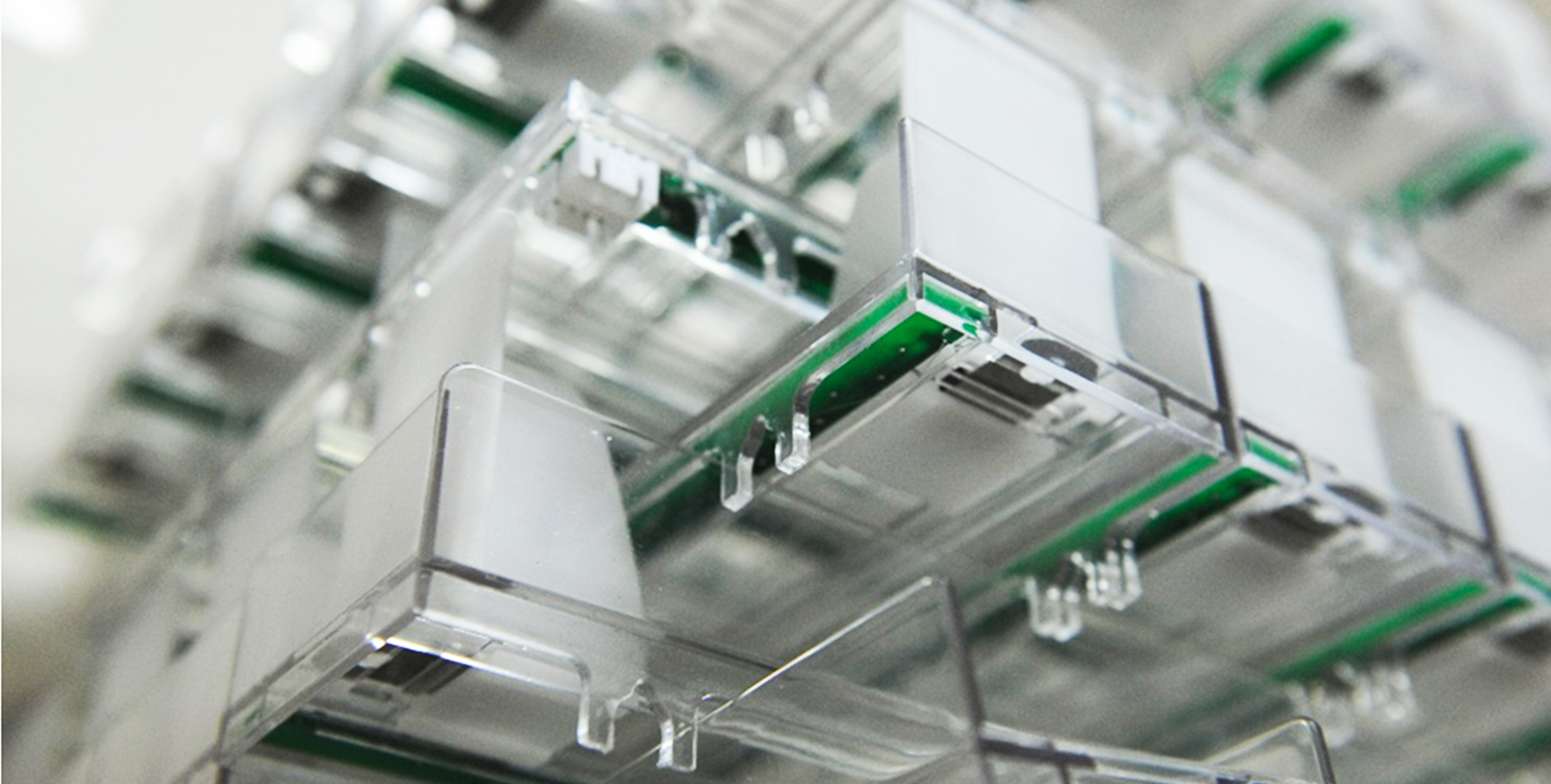 Audio-monitoring personnel dealing with with end-customers
Monitoring POS and quality of work of promoters, consultants and sellers - without having to leave the office
More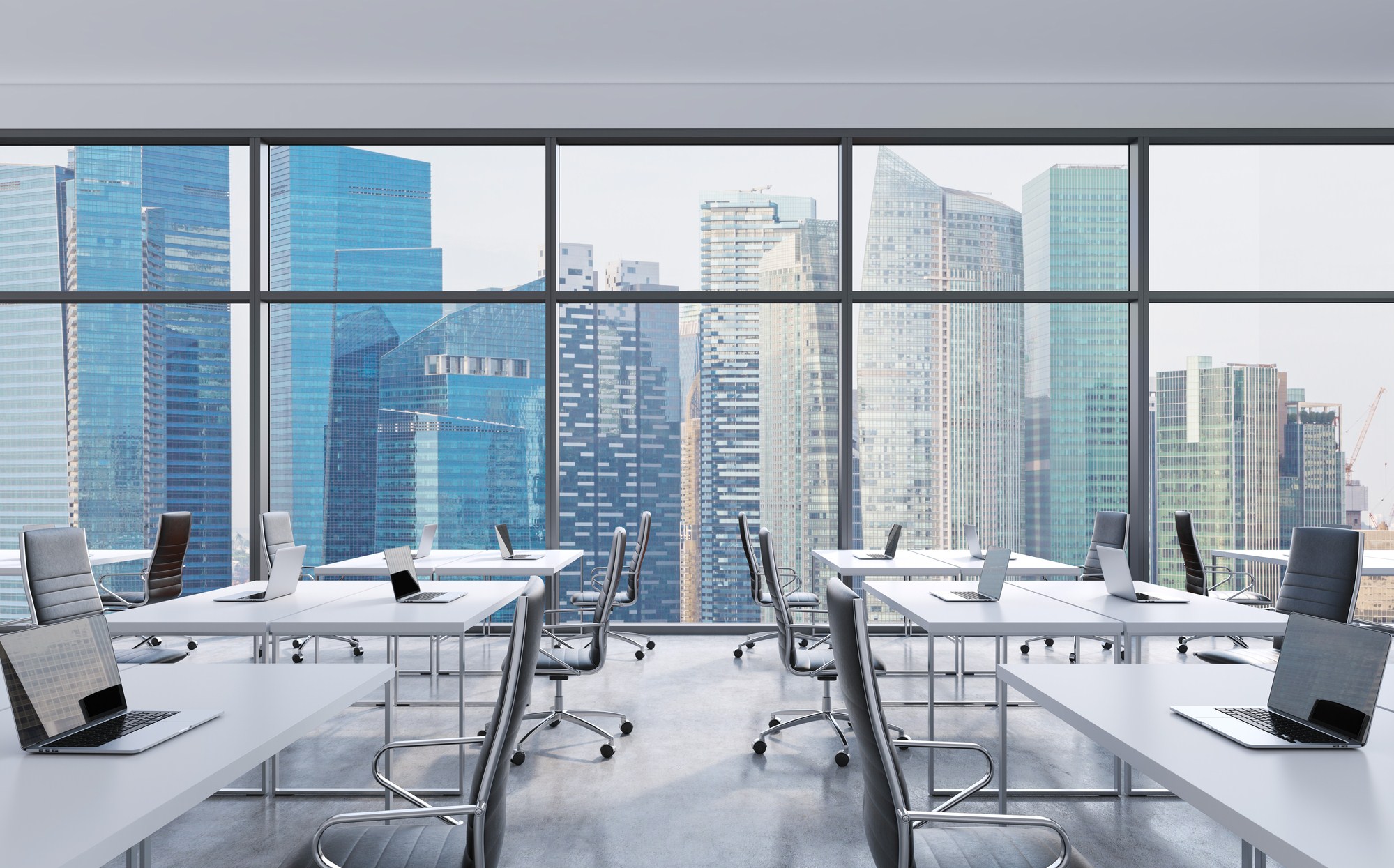 Audio Control
A solution for the remote monitoring of promoters and sellers at POS - Smart Shelf Solutions, LLP
More
20

Smart solutions

160

projects

1000

Over...locations
Access your points of sale without having to leave the office!
We are the ambitious group of telco practitioners with deep experience in radio, communication, project management, marketing and electronics. We will suit each product to personalize it on a low level.
Remote inventory and people monitoring. Remote sensory systems. Smart shelves for FMCG retail, such as bottlers, tobacco industry, retail. Monitor your people as well as shelves, fridges and backwall units right from your desktop or your mobile. Receive alerts and plunge into analytics and reports. Audio monitoring of personnel dealing with customers. Due to the improper fulfillment of their obligations by shop-sellers, promoters and consultants, companies lose 30% of their targets on a daily basis. What does this happen at the first place?
Assessing the performance quality of people working in the field, as well as the out-of-office end-customer service, is not an easy task, as the field employees are not under the continuous managerial supervision.
Some personnel hold their positions just because they manage to avoid supervision and know well how to cheat their company and perform their goals improperly. Audio records even show they sometimes talk to themselves.
Employer Related Fraud and Cheating
Filling out false reports, disrespectful treatment of their customers, deviation from scripts – this is just a small share of the problems a company can face.
More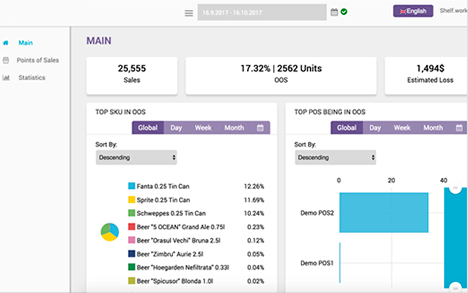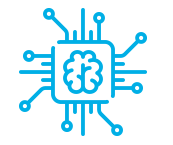 FLEXIBLE
We generate solutions aimed to cater precisely your demands and functionality.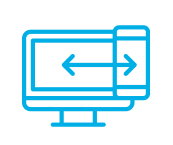 Adaptive
We suit our solutions to be able to work with any kind of mobile devices used by consultants and shop-sellers.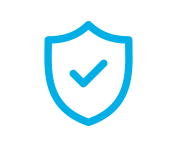 SAFE
Only relevant information is transmitted to the server - the rest is erased in the buffer, while the info is transmitted securely.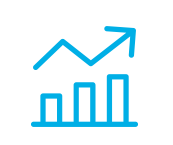 INTEGRABLE
We both offer our own analytical solutions and capacities and integrate our data into your own systems.
A VIDEO ABOUT OUR SECOND FLAGSHIP PRODUCT - SMART SHELVES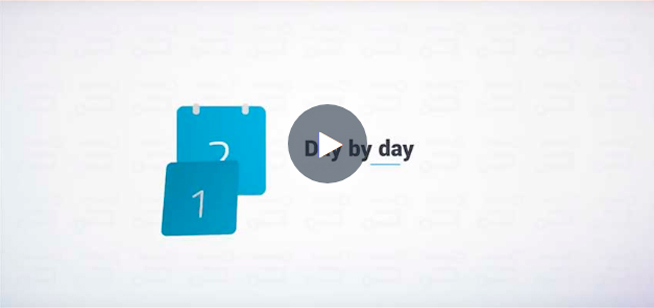 WE INCREASE YOUR SALES BY AT LEAST 11%!
UP
Вниз